Subscribe to Stay Informed
Back to News
Congratulations to our SRNHC APEX Awardees
Posted 11/22/21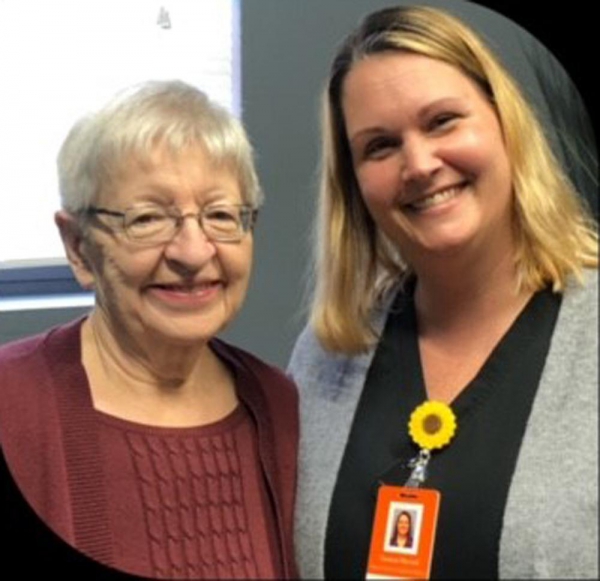 Sto-Rox Neighborhood Health Council is honored to have two of our own recognized for their work on behalf of our health center. The Pennsylvania Association of Community Health Centers held its annual conference in October and honored health center heroes across Pennsylvania with an APEX award.
Congratulations to Fran Hogan, who received the Board Excellence APEX award and Theresa Murrell, who received the Patient Choice APEX award. Both were honored virtually for their valued work to promote the mission of the health center.
We are so proud of this recognition and thankful for their work and dedication to SRNHC.