Subscribe to Stay Informed
Back to News
Sto-Rox Neighborhood Council 50 years of service and celebration featured in the Gazette 2.0!
Posted 09/23/21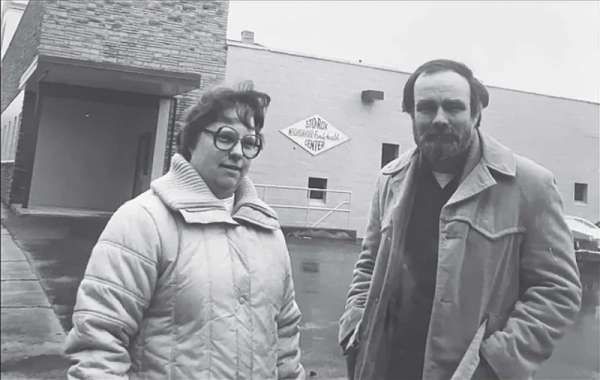 Long-time contributors, community memories to be showcased at health center jubilee
One day in 1975, Fran Hogan's late husband Ed responded to a newspaper ad placed by a community health organization in need of a volunteer handyman to help with odd jobs. Shortly after, an energetic nun showed up at the Hogans' home on Woodward Avenue and, finding Fran there, wasted no time recruiting her to the organization's board.
"I told her, 'I don't know anything about boards, and health centers, and, no,'" Hogan recalled. "She said, 'you can learn.'"
So she did. Forty-six years later, Hogan still serves on the board of what has since become the Sto-Rox Family Health Center.