Our Staff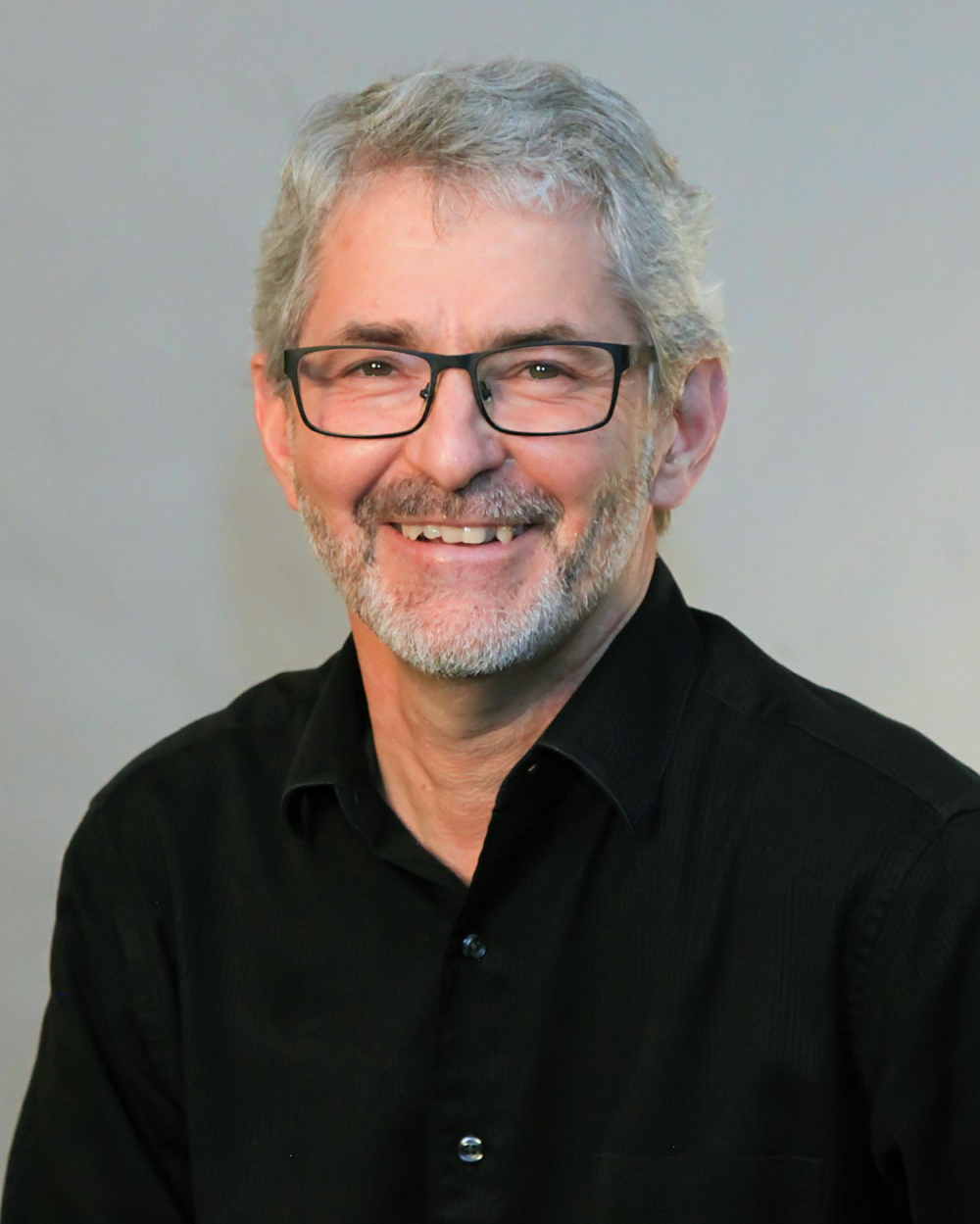 Vince Tarquinio
Board Treasurer
Originally from McKees Rocks, I began using the health center as a child before the approval of the FQHC grant. I have maintained a connection with the center as a long-time board member of the Sto-Rox Family Health Center, where I currently serves as the chair of the finance committee. I also continue to use the health center for primary care.
I attended Penn State University, graduating with a Bachelor of Science from the College of Human Development, Duquesne University, graduating with a master's degree in Elementary Education, and finally from the University of Pittsburgh, graduating with a master's degree in Social Work. I joined Holy Family Institute in 1990 as a counselor in the In-Home Program, and as a Licensed Social Worker I have focused my career on Child Welfare. Currently, I am the Risk, Quality, and Compliance Manager at Holy Family. In this role, I am responsible for managing and promoting the agency Performance Quality Improvement Plan as well as the Risk and Compliance Plan. In addition to these core responsibilities, I participate as part of the executive leadership team, quality improvement committee, and safety committee.
I am committed to supporting the efforts of the center as well as promotion of McKees Rocks. I believe the health center has made McKees Rocks a better place to live. In my spare time I enjoy spending time with my wife, Susan, daughter, Gabrielle, watching baseball and sampling the area's newest restaurants.