Our Staff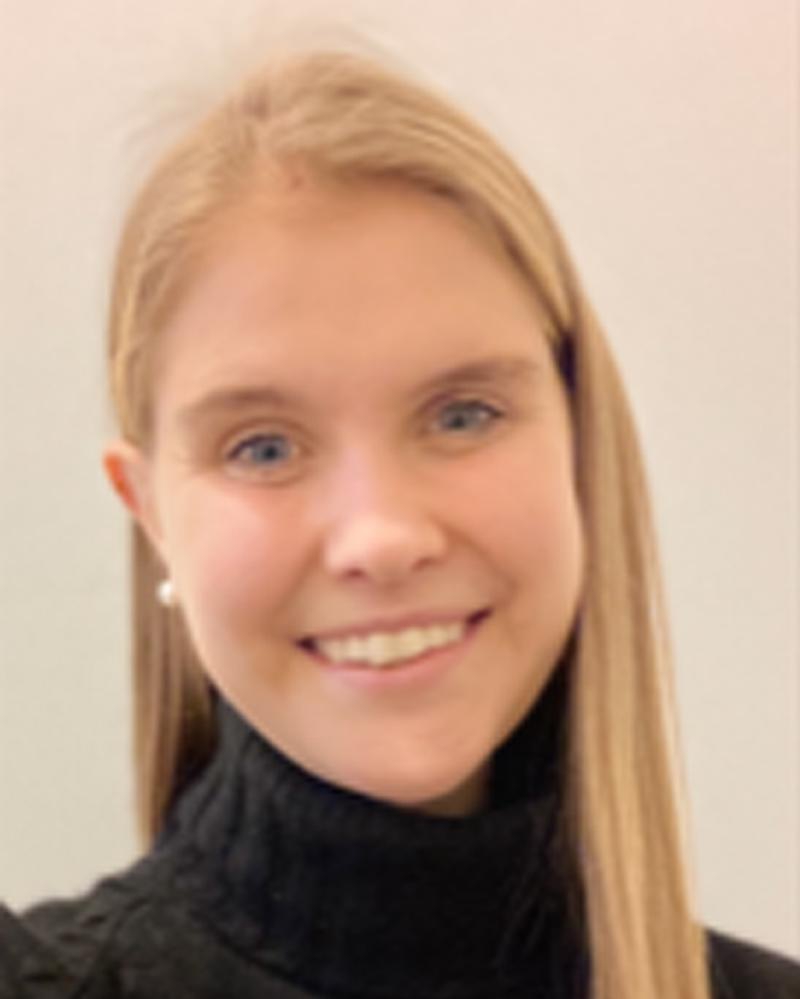 Ashley Beam
Nutritionist
Ashley Beam is a registered dietitian who graduated from Indiana University of Pennsylvania holding degrees in Dietetics, Chemistry, and Medical Microbiology. She also awarded her Master's degree in December 2021 from Indiana University of Pennsylvania which focused on holistic health and healing.
Ashley has worked extensively with clients of all ages and all medical backgrounds through her dietetics training and in private practice, helping them achieve optimal mental and physical health through evidenced based nutrition practices. She believes in individual care that is backed up by science. She tailors her sessions to the needs of each individual client. Every person is unique and she treats everyone that way. No two plans will ever be the same, because no two individuals are the same. Every recommendation she provides has a reason behind it, and she consistently informs her clients of the "why". She likes to keep her clients informed and educated. She believes that education is empowering. The more her clients know and understand the more they will feel "equipped" to progress towards their nutrition goals.
Ashley enjoys working with clients of all ages, of all backgrounds, but she is particularly passionate about working with clients who are in an underserved population helping them achieve optimal mental and physical health through behavior change and diet modifications.
Given her diverse educational background and interest in the role that diet plays on inflammation (which is arguable the to root to most chronic diseases) she decided to dive into the research. Not only for herself, but to better help her clients. With that said, she recently had research published in regards to diet and dietary components and how it affects the gut microbiome, in turn affecting mental and physical health. Using her past publication and current research, she believes diet plays a vital role in mental and physical health and could be the missing piece to the your puzzle to live a happy, abundant life.